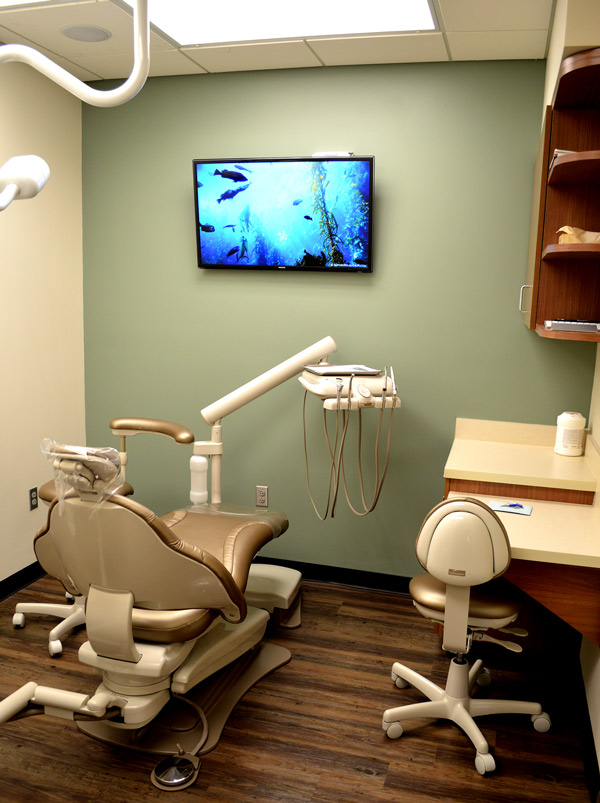 Your first visit to Brighter Image Dentistry is intended to set the stage for a lasting relationship designed to assist you in understanding your oral health and how to better care for it. We offer a full range of preventive and diagnostic services that typically consist of imaging, examination and cleaning. After our patients individual concerns have been met, the results of our diagnostic screening and examination are explained in detail and patient input is encouraged. We also offer tooth sealants, fluoride therapy, Mi paste tooth remineralization, ultrasonic cleanings, periodontal therapy and aromatherapy.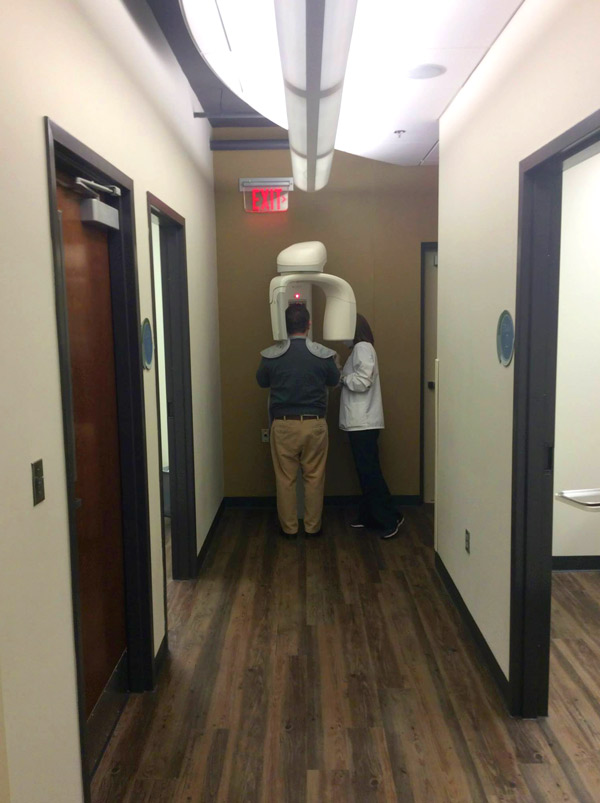 If a patient has restorative needs, Brighter Image Dentistry has excellent solutions. Our office is able to restore your smile metal free. Dr. Maddox has spent years researching materials and perfecting techniques that allow the restoration of teeth through composite bonding. Composite bonding technology allows the restoration of teeth to be virtually undetectable. Instead of "filling teeth" we sculpt smiles.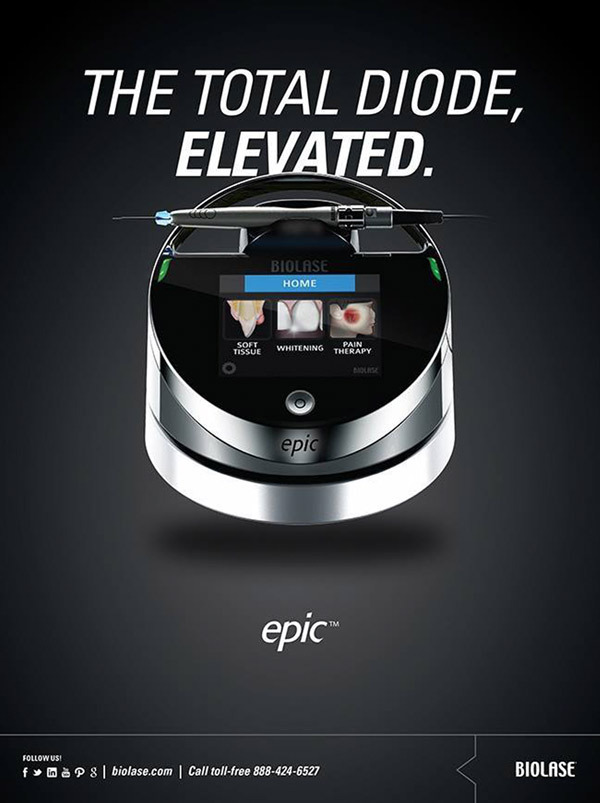 Cosmetic Dentistry is the result of amazing progress made in the field of dentistry. At Brighter Image Dentistry, we utilize the combination of 3 different technologies to redesign your smile:
1. Teeth Whitening: Biolase laser whitening, Sheer White 10 day
2. Laser Gingival Contouring: Correcting uneven gum levels
3. Porcelain Bonding: Veneers and crowns
Need to schedule an appointment? Get in touch!
Whether you have a question, need an appointment or just want to say hi, we would love to hear from you!